Are you stuck in pain, confusion and doubt? Are you having a hard time moving forward with your life's purpose? Do you feel the nudgings of spirit and don't know how to respond?
At MYSTIC LIFE DESIGN we offer products, sessions and programs of deep wisdom to help you resolve your emotional pain, come into your power, establish inner presence and clarify your purpose so that you may bring your gifts and talents into the world.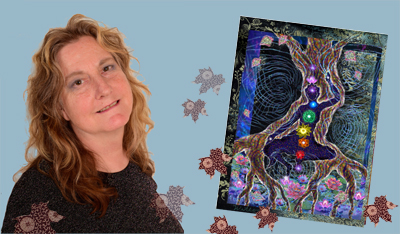 NEW PROGRAM!>
EXPLORE THE PAIN, POWER, PRESENCE AND PURPOSE
HELD IN THE MYSTERY OF THE CHAKRAS
Our whole story is right here in our body, energy field and the neuro-pathways of the brain. If you are just curious about what your field reveals, or are ready to go deep and see what hasn't been seen, and what has been blocking your most empowered self, this program may be right for you.
It is time to let your light shine!